No Special App Installation Required
The file size of a digital pass is only a few kilobytes and it is easily reachable in your mobile wallet you may have already installed to store other passes and cards.
No Tracking or Data Collection
Digital pass does not track you, nor does it collect data about your location. It is a digital container of your QR code.
Works offline
Once you download your digital certificate, you do not need to be connected to Wi-Fi or use your mobile data.
MaxHealth Pass – COVID-19 Digital Health Travel Certificate 
Use your MaxHealth Pass COVID-19 Digital Health Certificate to show proof of your COVID-19 vaccinations. You can also add it to your digital wallet.   You'll be able to see your digital certificate after you've had all required COVID-19 vaccinations. Developed to support international travel, Global Medical Wallet provides you with your personalized MaxHealth Pass to allow you to display a Covid-19 certificate for domestic and international travel.
Your MaxHealth Pass COVID-19 Digital Health Certificate serves as proof for people who
have been vaccinated against COVID-19
have already had the disease and recovered (the decisive factor is an infection confirmed with a PCR test)
have a negative PCR or rapid antigen test 
Helping People Around the World Travel Safely.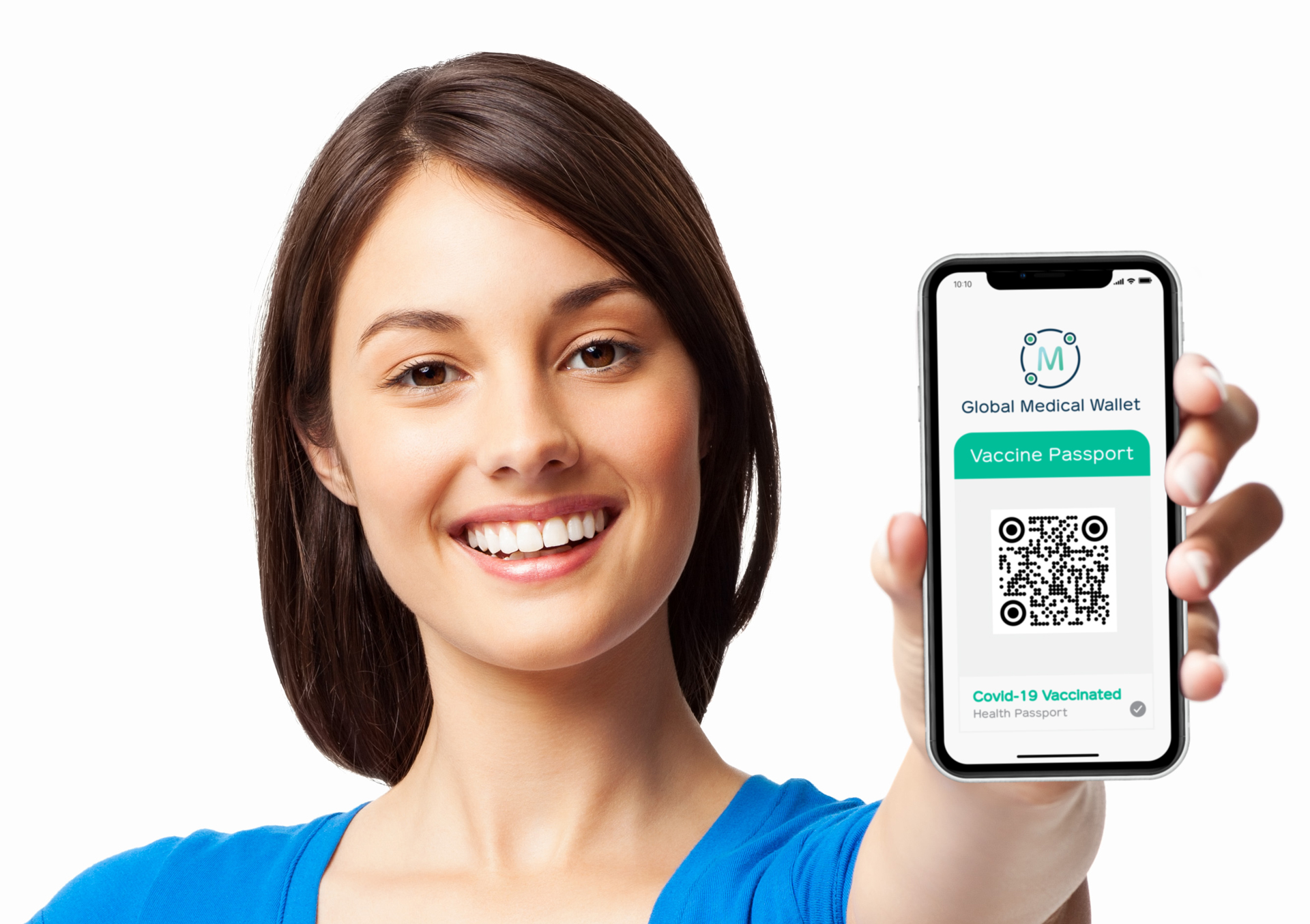 You can get a COVID certificate electronically as a PDF or print it in paper form.
The COVID certificate contains a forgery-proof QR code. Alternatively, you can scan the QR code and load it to the COVID Certificate app.
The COVID certificate is personalized.
The COVID certificate contains various personal information, including your last name, first name, date of birth and a certificate number.
It also features the necessary information on the COVID-19 vaccination received.